Griffith Construction: Building Quality, Building Relationships.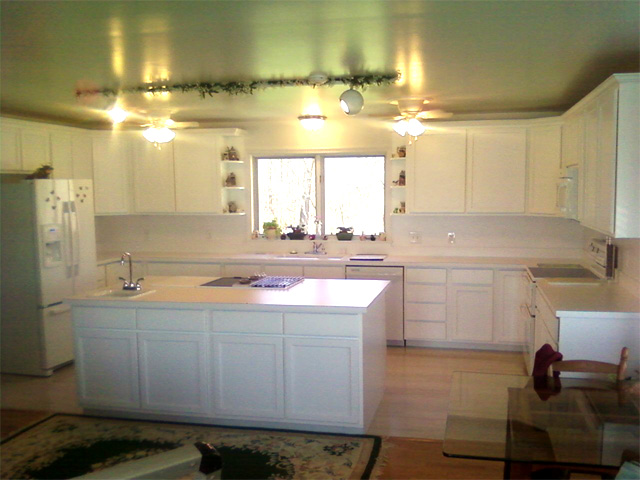 We provide many services to the customer, from very large projects, to the very small.  We know   that those small projects are just as important to you, the customer, as the large ones.  Below are just some of the services we can provide, but remember -- just because it isn't listed doesn't mean we can't do it!  So, give us a call and simply ask.
Griffith Construction. LLC is licensed and insured to do all types of residential projects.

or call us at (302) 218-2954 for a FREE quote.
Services include:
Additions
Drywall Repair
Painting
Caulking
Decks
Trim
Gutter Repair
Soffit and Fascia

Replacement Windows
Sliding and French doors
Aluminum capping
Screened Porches
Custom Cabinetry
Powerwashing
Storm Doors
Interior & Exterior Doors